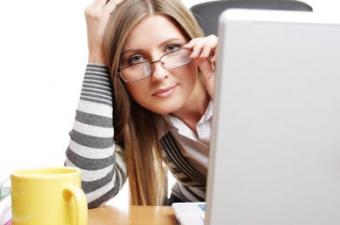 If you love to shop in JCPenney's retail stores, JCPenney discount codes can help you save money on your online purchases as well.
Finding JCPenney Discount Codes Online
Since JCPenney is one of the country's most popular shopping establishments, it should come as no surprise that there are several Web sites offering a variety of JCPenney discount codes. For example:
If you're a frequent JCPenney shopper, you may also want to visit the store's Web site to sign up for an e-mail newsletter featuring information about sales and promotions.
Factoring in the Cost of Shipping
Compared to other department stores, JCPenney's Web site tends to place higher shipping charges on most types of merchandise. You can view the cost of your shipping before confirming your order, but this is definitely a factor frugal shoppers should consider when making a purchase. If possible, you'll want to make a search for free shipping coupons your top priority before ordering off the JCPenney Web site.
Returning an Item
To make it easier for customers to take advantage of generous savings, JCPenney has a fairly simple return policy. Items ordered online can be returned to the catalog desk at any retail store location or returned by mail if you wish to complete the form enclosed with your delivery.
Finding Even Greater Savings
While discount codes can make it easier to find great deals on the items you need, you may also wish to visit the outlet section of JCPenney's Web site. This area features clothing for men, women, and children, as well as a variety of home décor items. Many products are offered at discounts of 50 percent or more.
You can't typically use your discount codes for outlet items, but most are so reduced that extra savings aren't necessary. For example, the JCPenney outlet section typically has a large range of merchandise selling for $9.99 or less.
.