Having a stable diet is a basic human need. However, due to a financial crisis or other emergency, people sometimes find themselves struggling to meet this fundamental requirement. Church food pantries can be…
Keep reading »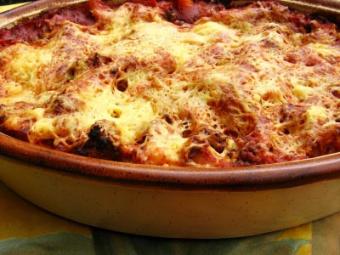 When you need to save money, your grocery budget is a good place to start. While it's hard to lower fixed expenses like your mortgage and car payments, most households can easily cut back on their food expenditures. LoveToKnow Save has tips and tricks to help you plan frugal meals without sacrificing taste and nutrition.
Coupons
One of the best ways to save money on your meals is by using coupons. Get the information you need to coupon effectively such as,
Advice: The Coupon Mom has the information and inside advice you need to get started, and she shares with LoveToKnow Save readers in this interview.
Direction: Sometimes the hardest part about couponing is learning where to get printable coupons, as well as where to find free coupons.
Execution: Coupons are only one part of a money saving plan. Put them to use with other money saving techniques to make the most of your frugal grocery shopping.
Food and Meals
Saving money with coupons is only one way to maximize your grocery budget. Learn about the other ways you can save money on meals.
Get Informed
Information can be your best weapon when it comes to saving money at the grocery store. Arm yourself with knowledge to get the biggest bang for your buck.